B12

Injections

in Cincinnati
B12 Injection Clinic Hours:
Boost Your Energy, Mood, and Immune System with B12 Injections.
We've opened up B12 Injection Clinic Hours at each of our three Cincinnati area locations.
There has never been a better time than now to do what can be done to boost your immune system, energy levels, and mood.
Our intramuscular vitamin B12 injections are only $35 (out of pocket – not covered by insurance), take seconds to administer, have a 100% absorption rate, and offer lasting effects. They are more effective than just taking vitamin B12 supplements.
B12 is a water-soluble vitamin. The body disposes of what it does not use.
Register on our waitlist or request to schedule an appointment.
Employers: If you are an employer in the local Cincinnati region, we would like to be a wellness partner with you. Learn more about B12 injections for your employees here (we come to your facility).
B12 Deficiency May Lead to Symptoms Such As:
On a scale of 1-10, we rated the experience a 10. My wife and I both had the therapy. We have felt the impacts the very first day and have high expectations of success with the procedure. Dr. Paul and Dr. Jeremy were professional, caring and kind. We have never had someone in the medical profession spend so much time examining us, reviewing the procedure and administering the therapy – injections. They were quite frankly amazing. We both received separate follow up calls the evening of the therapy.

I was a little skeptical at first about the stem cell therapy but decided to go ahead with it. It was one of the best decisions I have ever made. The day after my back injections, my pain level dropped to a zero when the day before it was almost a 10. I had not been able to stand to cook, housework or shop for longer than a 10 to 15 minute without resting or sitting down. The day after my injection, I was able to walk while shopping for almost a straight 4 hours. I would recommend it for anyone in constant pain as I was.

I am an avid athlete and I enjoy running daily. Due to the years of running both my knees are in constant pain. I went to my orthopedic doctor and he recommended knee replacements and told me I was "bone on bone" and this is my only option for pain relief. I was recommended to Renew by my insurance agent (who had the procedure done on his knees). I had stem cells injected into each knee with PRP (Platelet Rich Plasma) and my knees feel so much better. Both my knees feel less pain and are moving better than they have in years. I'm glad I didn't get surgery on my knees and pursued the stem cell therapy. Thanks to the staff and doctors.
B12 Injection

Patient

Testimonials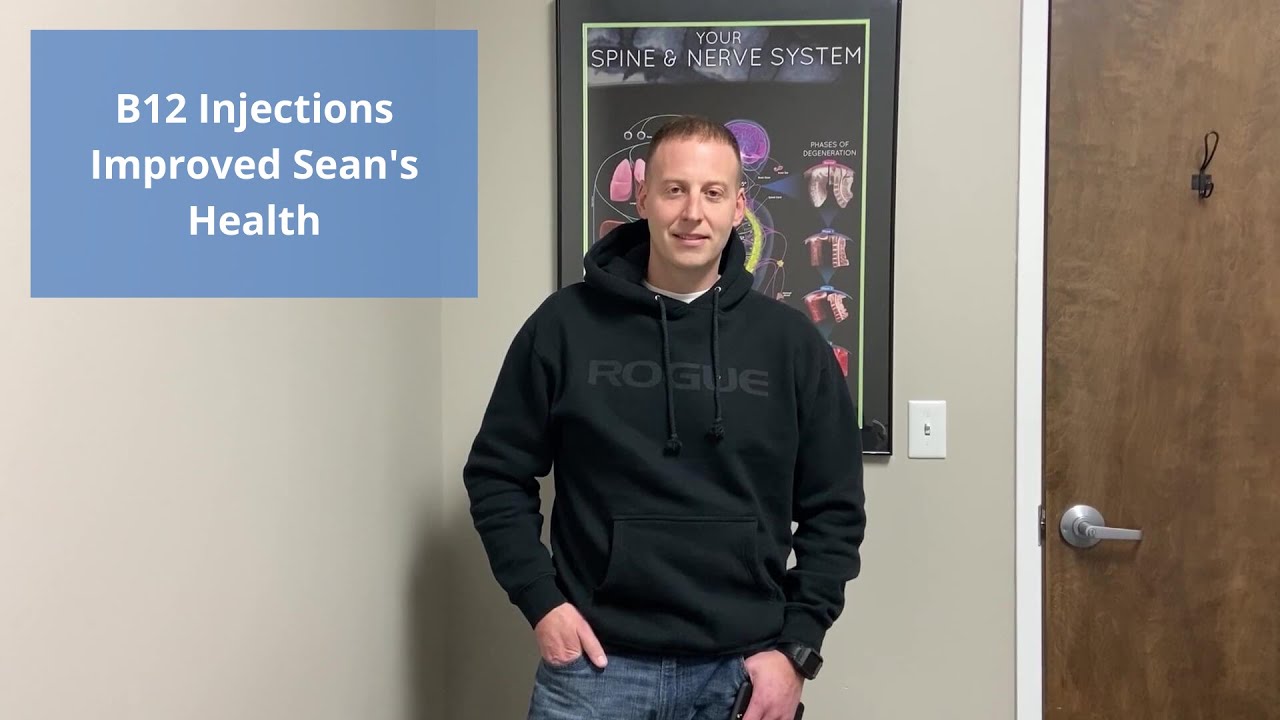 Sean
Sean received B12 injections from Renew Medical Centers. In this video, he discusses his experience with treatment and how B12 injections helped improve his health.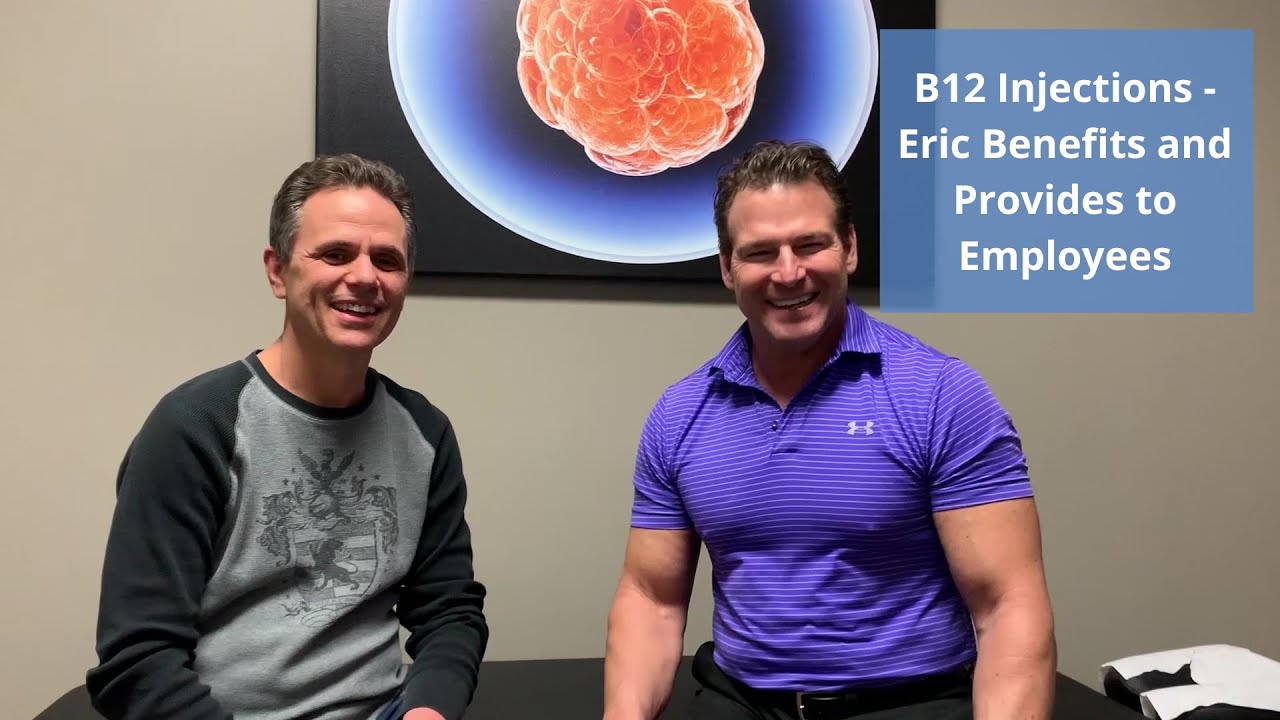 Eric
Eric received B12 injections from Renew Medical Centers. In this video, he discusses his experience with treatment and how his first B12 injection helped improve his health. Eric was so excited about his result that he decided to have us provide B12 injections to his employees.
* The testimonials that you watch and read on this site are individual experiences. They are Renew Medical Centers patients sharing or reflecting their personal real life experiences of receiving the treatment presented here. However, they are individual results and results do vary. Your results may not be the same and are not guaranteed. While the vast majority of our patients do experience improved physical condition from this treatment, we do not claim that every patient will experience these improved conditions. Additionally, these testimonials should not be construed as and are not intended to make claims that these products can be used to diagnose, treat, cure, mitigate or prevent any disease. These claims have not been evaluated by the FDA.